Raptor Domain
Free-Flight Birds of Prey Presentation
An amazing and inspiring experience.
Duration : 1hr show
Start Time : 11:30am & 2:30pm
Raptor Domain Experience
Free-Flight Birds of Prey Presentation
Raptor Domain is home to the only free-flight Birds of Prey presentation in South Australia. Enjoy a delightful interactive experience with our friendly Barn Owls; have a laugh with Banjo and Paterson the laughing Kookaburras; meet an array of birds including majestic Wedge-tailed Eagles; incredibly aerobatic Black Kites; chatty Cockatoos and many more.
These presentations offer a rare opportunity to see and interact with some of Australia's incredible birds in up close encounters.
Free-Flight Presentation Prices
Additional children with a family
$14.00
Group pricing
Available for tours. Enquire here
Twin Show Offer: Both the Free-Flight Birds of Prey Presentation and Reptile Presentation
Family (2ad, 2ch)

(additional child $25)
$165.00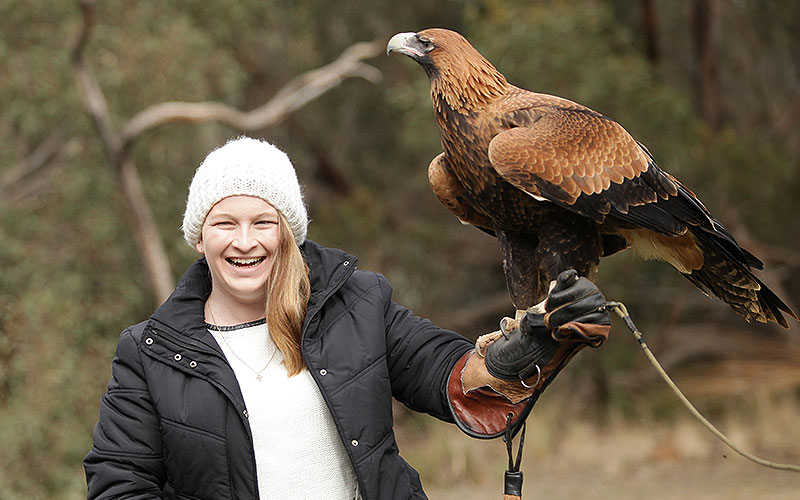 Eagle Hold Experience
Available after each Birds of Prey Experience
2. Raptor Domain is one of the few places in Australia where you can put on an eagle glove and hold one of your majestic wedge-tailed eagles in this once in a lifetime experience.
Price: $30 per person
Restrictions 12+ / able to stand unassisted and hold 2kg on arm / no wheelchairs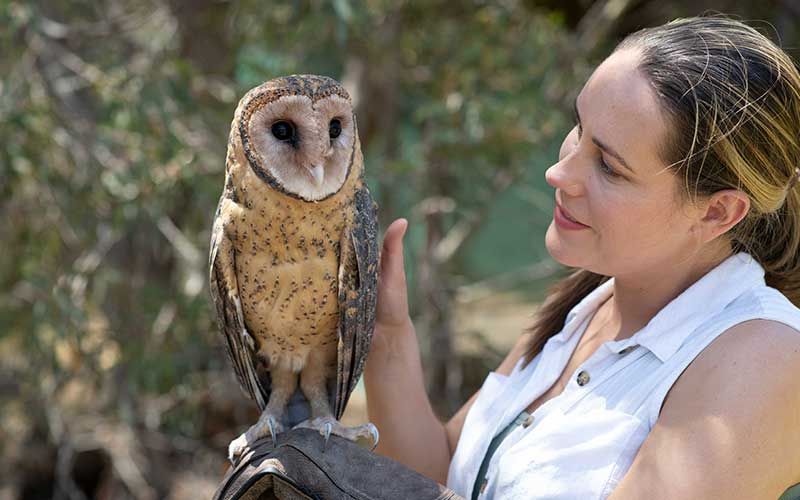 Owl Hold Experience
Available after each Birds of Prey Experience
Put of a glove and hold one of our incredible Owls! Perfect for those too young to hold an eagle
Price: $20 per person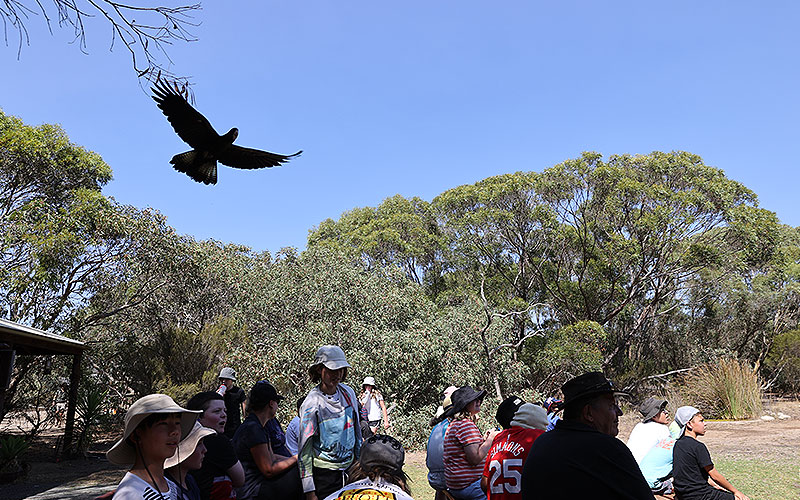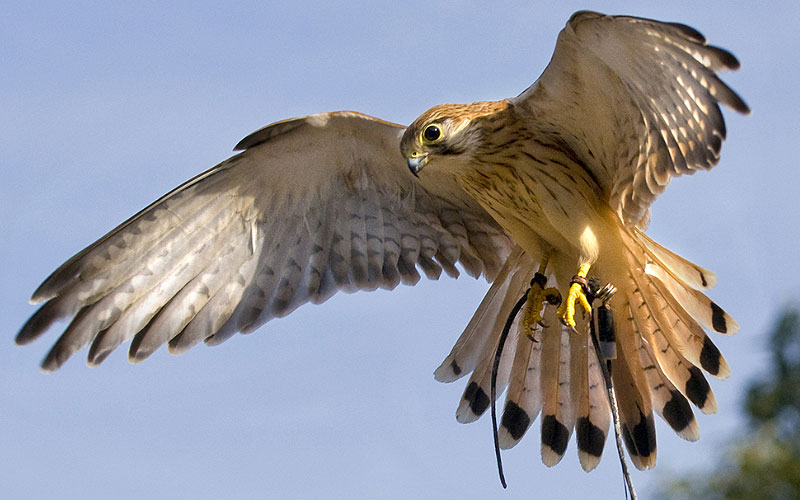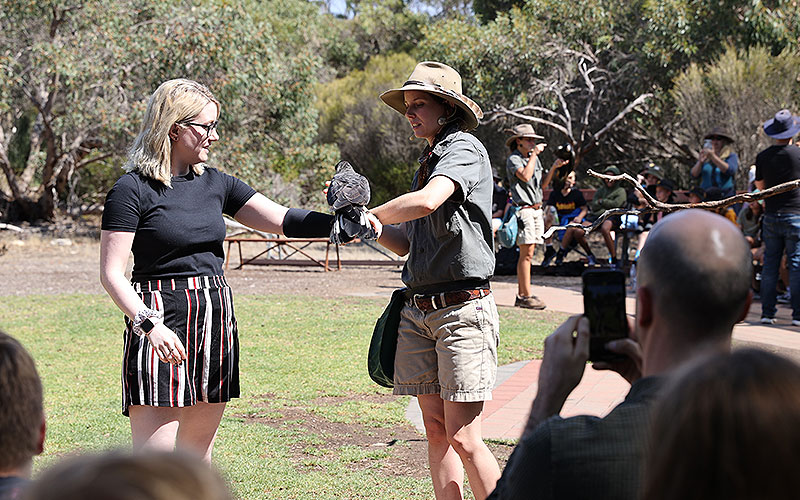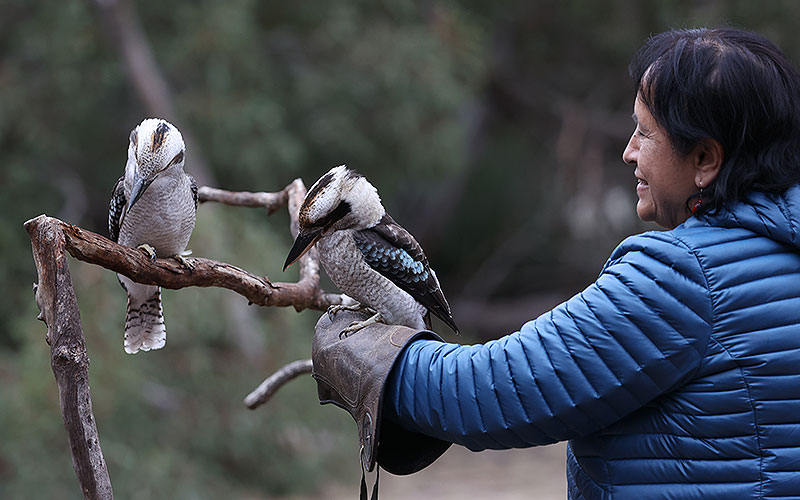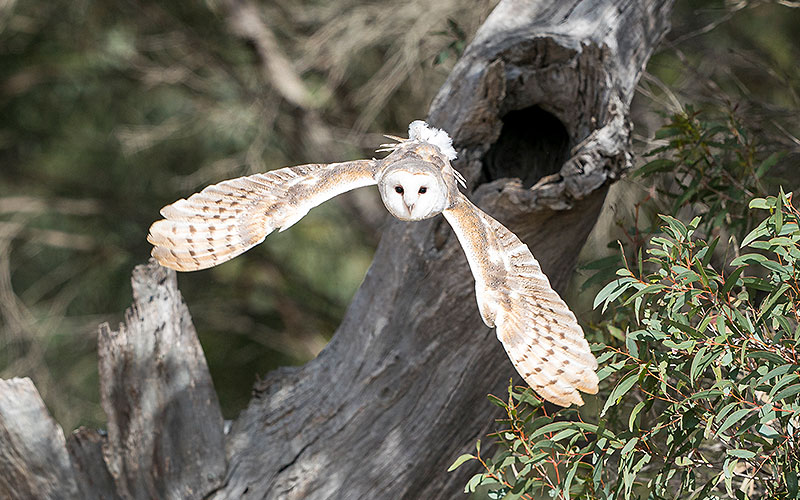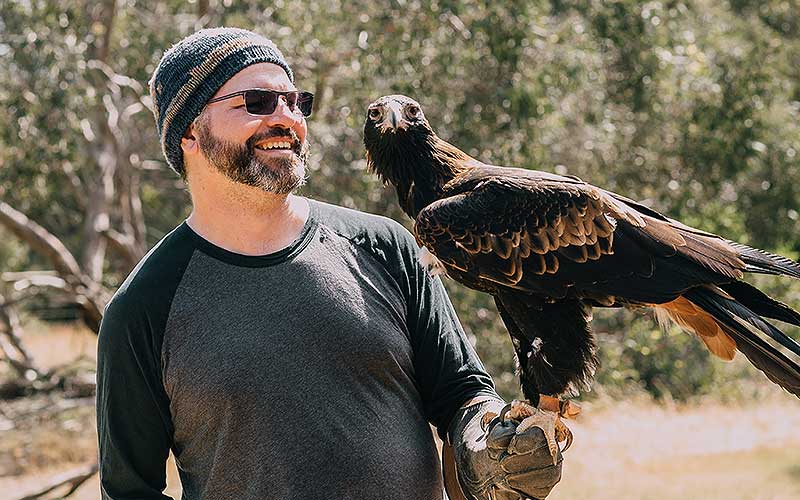 Visit Raptor Domain
Gates open 11am - 4pm
Open 10.30am SA school holidays
58 Seal Bay Rd, Seal Bay SA 5223